Helping You Build Profitable Partnerships
Established in 2003. We're an award winning publishing and events specialist organising and executing exceptional events to connect the Affiliate, Performance Marketing and Influencer Marketing communities in the UK and US.
Learn More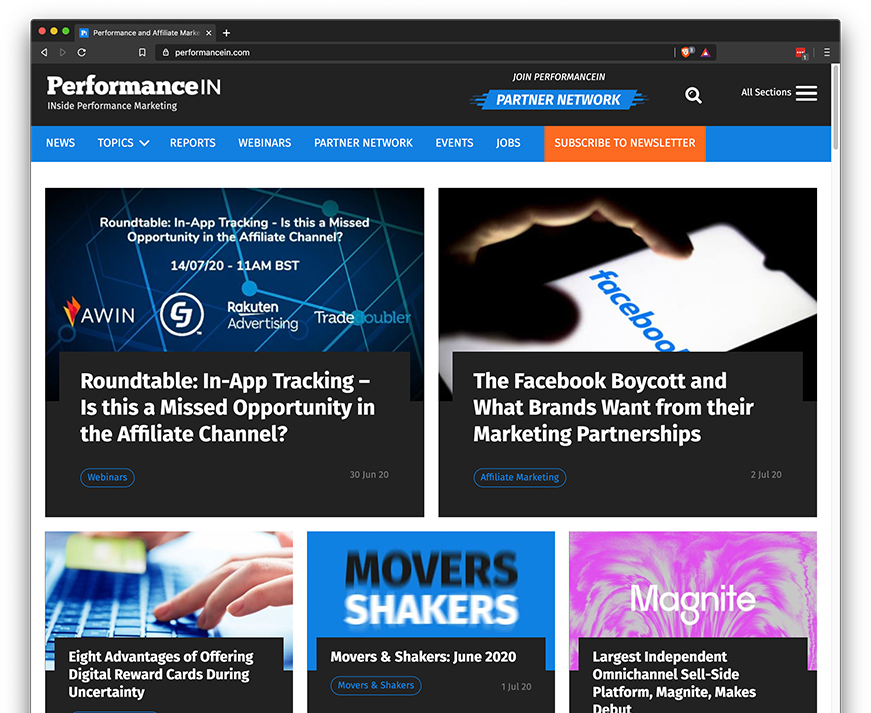 Partner & Performance Marketing
Influencer & Creator Marketing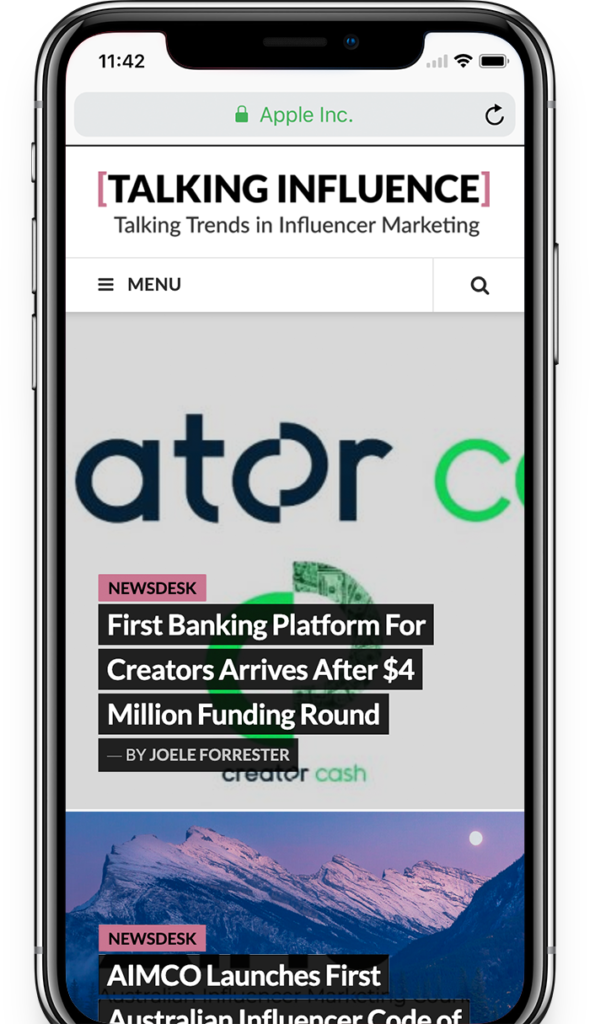 Our talented team based in Bristol, UK are the backbone to the business and execute memorable and industry leading events.
Leads Generated for Clients
Talk to us about how we can enable your brand to reach the right decision makers to our communities.